a new home for
lung health
resources
PROGRAM
OUTREACH
LOG IN
Our goal is to offer solutions that streamline a fragmented care continuum, with the ultimate objective of improving patient outcomes in partnership with you.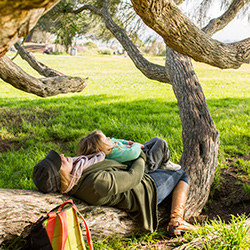 By registering, and accessing or downloading Medtronic material provided on this site, you agree to use the material (i) only in the form as provided and without modification of any kind, (ii) only for individual patient education and not for sale or any other commercial purpose, and (iii) always with Medtronic's copyright and other legal notices intact as they appear in or with the material.
Welcome, please complete the form below to log in or register for access.